Shamanism is now a subject that generates a lot of interest among those who wish to approach life from a more authentic angle. Actually, there is not just one shamanism, but a multitude of traditions, scattered all over the world. There are, however, some common points in these different approaches: in addition to various techniques for connecting to altered states of consciousness, the celebration of Mother Nature is a recurring element in all shamanic rituals. The importance of plant and animal energies is a central point, and it is common to make shamanic journeys to identify our power animals and plants. Once we have met them, we can build a relationship with them, tap into their energies, and learn more about ourselves.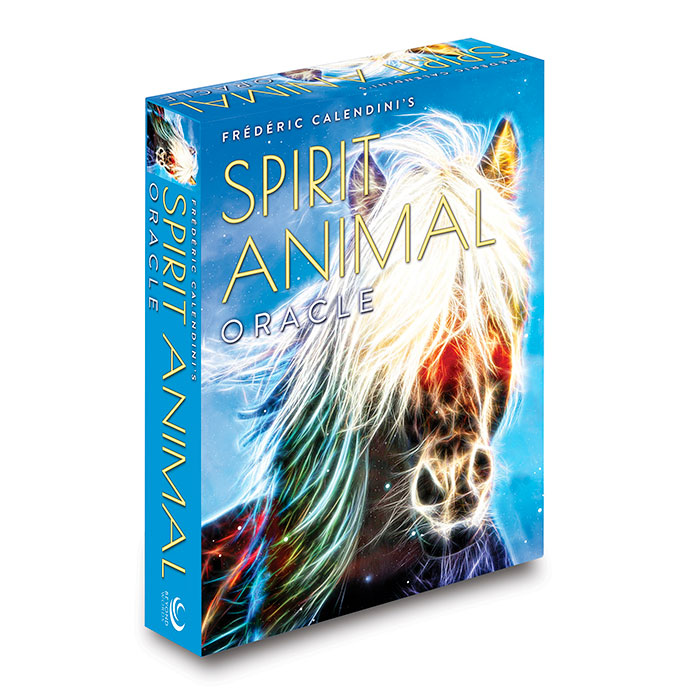 Today I'm excited to announce my "Spirit Animal" oracle deck is available in a beautiful physical edition, published by Beyond Words Publishing. This deck was born as a result of deep shamanic experiences in Peru, working with teacher plants like Ayahuasca. With these experiences, it is common to have powerful visions. During one of these ceremonies, I was shown how the animal world was made up of an incredible diversity of energies and talents, developed and refined over thousands of years. I was also shown that we can tap into these infinite resources, and draw inspiration from them on a daily basis. Since that experience, animals have become an inexhaustible source of teachings for me.
We humans are a multidisciplinary species. We are in a way the "Jack-of-all-trades" of the Earth. Animals, on the other hand, are specialists in their field, having developed to the extreme capacities and savoir faire to ensure their survival.
In shamanism, it is possible to connect to the Spirit of an animal species, its very essence, in order to ask for its help and take advantage of its talents. The cave paintings on the walls of prehistoric caves are probably the oldest illustration of this: it is assumed that the depiction of animals and hunting scenes were a means of invoking the spirit of the game, and perhaps even communing with it on a level that we have long forgotten.