(This article was first published in the December 2020 issue of Sacred Hoop Magazine)
To say that we are living in complicated times is an understatement. The period we are going through, filled with chaos and uncertainty, presents us with many challenges. In facing this great unknown, emotions such as fear, anger and despair can easily overwhelm us. Today I would like to share with you a perspective that was delivered to me during my shamanic work in Peru with visionary plants, such as Ayahuasca, San Pedro cactus, and other powerful traditional medicines. I have been working with these medicines for over a decade now, and they have often guided me on my path with benevolence and wisdom. Of course, the purpose of this article is not to present here an absolute truth, to create polemics, or to give lessons, as I know the subject is sensitive. But simply to share an experience, an approach to things that has personally helped me better accept the events we are going through, and to take a more active and positive role in them. It's up to everyone to see if this message resonates or not.
I have always been an empathic person, very sensitive to my environment. And I must admit that the direction our world seems to be taking has often caused me some torment. Animal abuse, massive deforestation, terrorism, growing violence in the media and on social networks… Dismayed by this situation, I have sometimes told myself that we were running to our doom.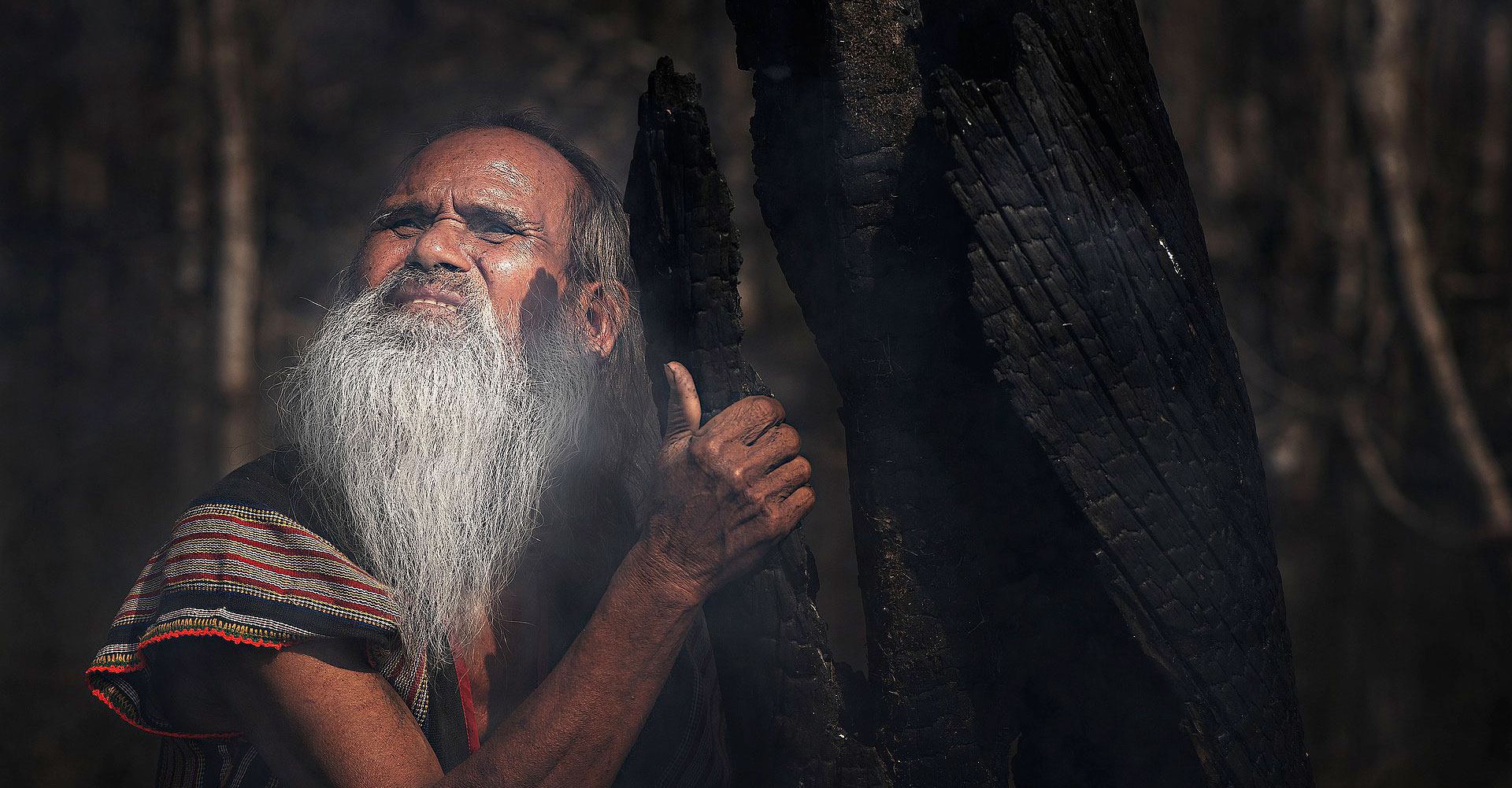 It is true that experiences with teacher plants such as Ayahuasca can exacerbate this sense of urgency, making us painfully aware of the extent of the damage we have caused. It is common to see testimonies from people who have worked with this medicine, and who have received messages about ecology, the need to protect our Mother Earth, and to take a more respectful approach to the world on which we depend. The Amazon is a particularly relevant setting for this exploration, given all the outrages it suffers – and which seem to be getting worse every year, both toward the fauna, flora, and indigenous peoples.